Beginning August 2nd!
ON THE ROAD WITH THE FOXWORTH THEORY (View on YouTube)
"The Foxworth Theory is on the road with our live sessions so watch the excitement unfold with our special guests! We have got it all for you -- fashion, music, news and more."
- Host, Eugenia Foxworth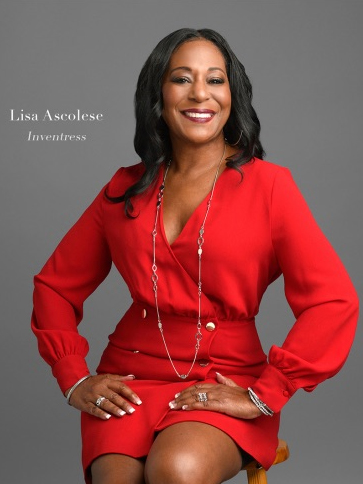 8/2 & 8/4
Lisa Ascolese, founder and CEO of Inventing A To Z, a woman-owned and operated business whose focus is on product development, from concept to fruition. Lisa is called "The Inventress" in the business community, thanks to the dozens of creations she developed over the years.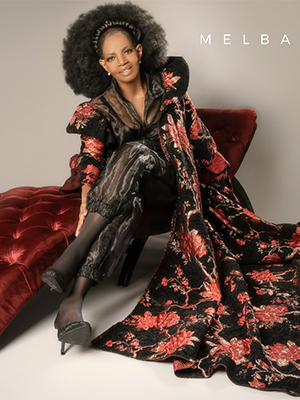 8/9, 8/11 and 8/16
The marvelous and multitalented Melba Moore brings us her story from theater to music. Her 50+ year career comes together as she talks about her new album "Imagine."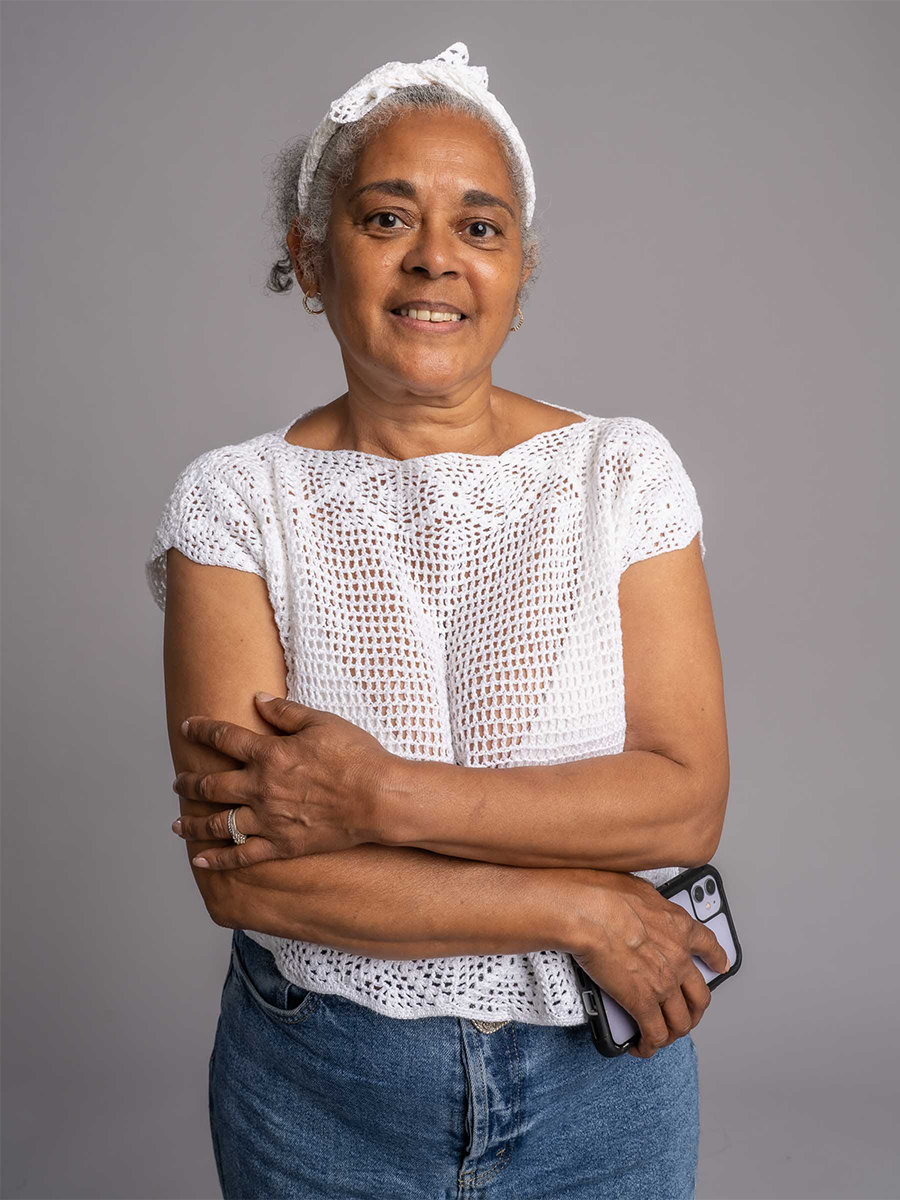 8/18 and 8/23
Milagros Batista is a CEO, master knitter, artist, and fashion designer. At the height of the civil rights movement, Batista moved from the Dominican Republic to downtown Brooklyn and the rest is her story.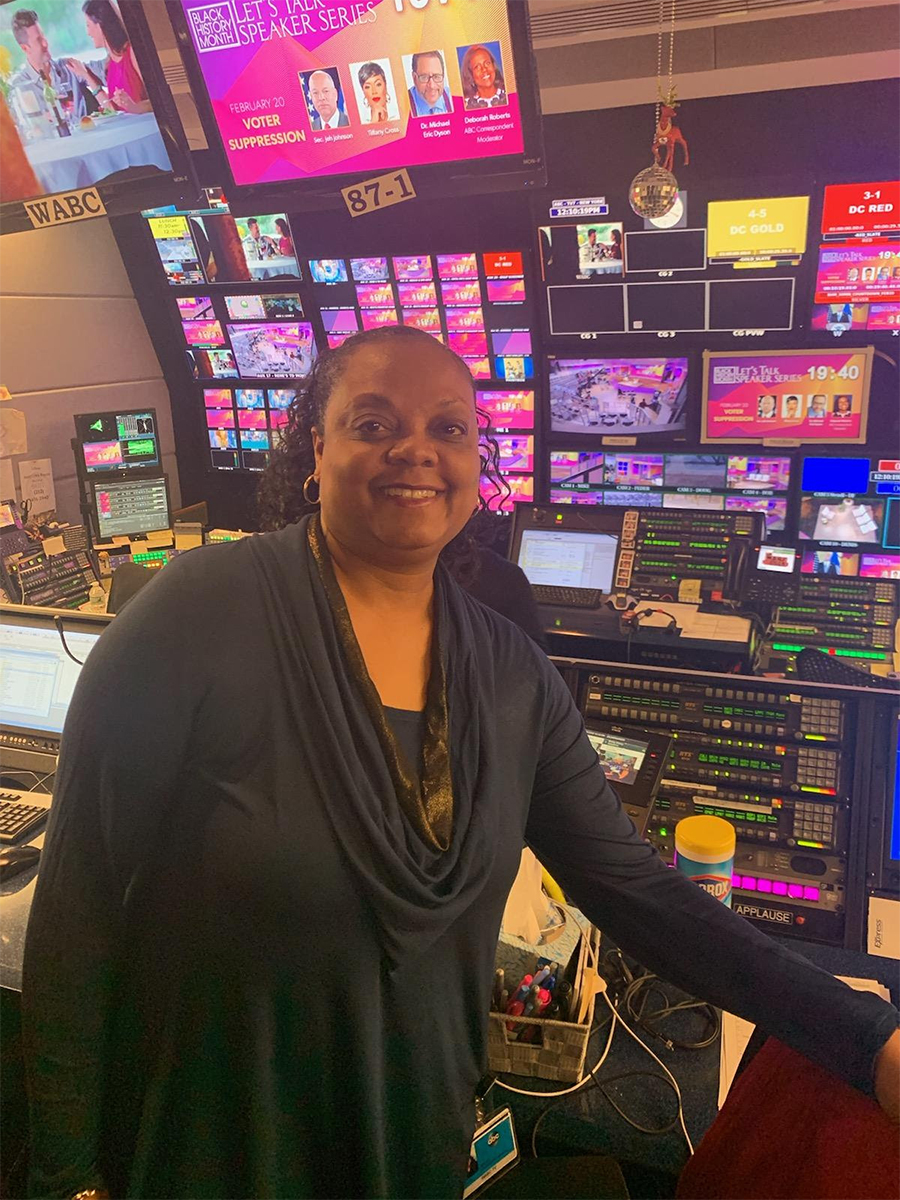 04
| Tracey Washington Bagely
8/25 & 8/30
Tracey Washington Bagley - Executive Producer of New York's Here & Now. She is a six-time Emmy Award winner as well as an experienced executive producer.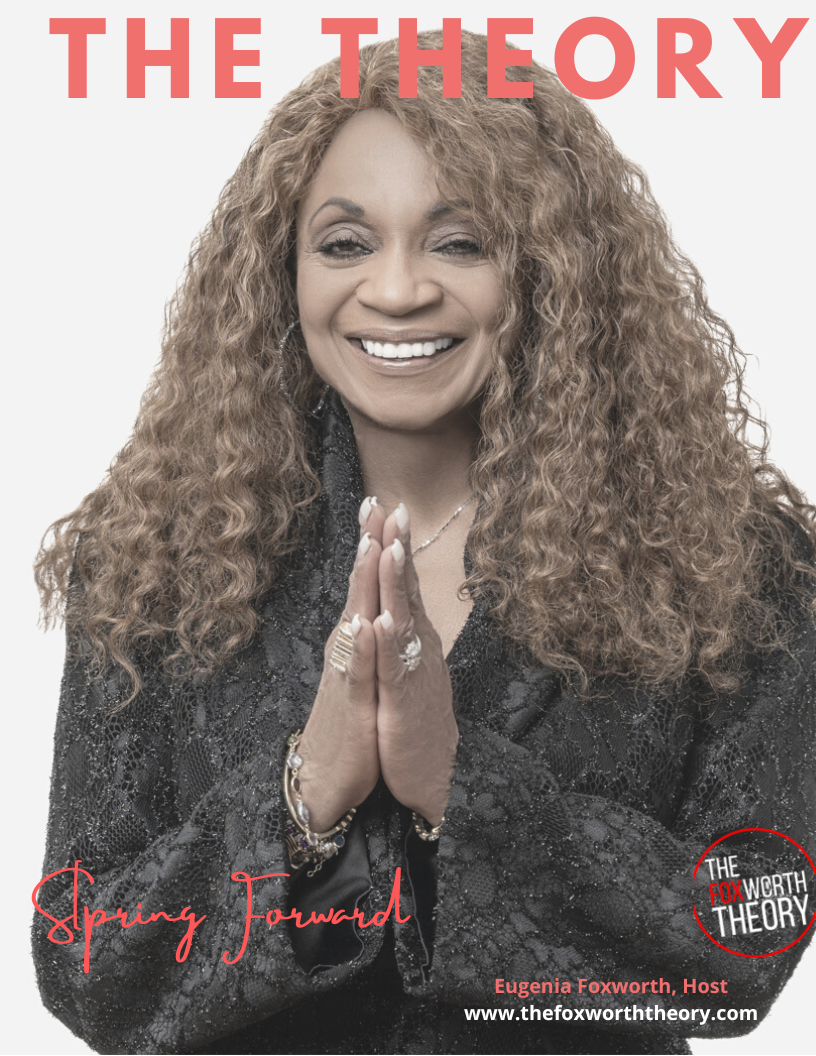 "The Theory" Magazine
Volume 1, Issue 2
"I am so excited about "The Foxworth Theory" and all of the guests who have appeared on the show and those who are about to air. From the family of James Mtume to the niece of Rose Parks and the greatness of DoubleXXposure CEO Angelo Ellerbee, I have heard my guests on the show talk about how precious life is and how we must celebrate it and respect it. I keep listening to the powerful thoughts expressed by guests on the show as I spring forward to enjoy our months ahead."
Click here to read the digital publication online.
Prior Issues
THE FOXWORTH THEORY NETWORK
Podcasts stream live on Tuesdays and Thursdays, 9pm ET
Shows archived on each platform after streaming
Our Mission
"My goal for 'The Foxworth Theory' is to bring together all these aspects that I've been a part of - art, fashion, culture, business, dance, entertainment - with the people who create the art, design the fashions, make the music, choreograph the dance and help define the culture," Eugenia Foxworth explains. "All these things I eat, drink and feel every day. We'll invite legends to be a part of the show along with folks from the real estate world. What I want the show to do is help motivate and inspire others to pursue their goals and dreams. While we will indeed entertain our listeners and viewers, what I want the podcast to do is to help inspire and motivate our young people to achieve their goals. Our youth have always been a group I want to work with and tell them that they can achieve whatever it is they set their minds to doing. Don't ever let anyone tell them their dreams cannot come true."