On The Road with The Foxworth Theory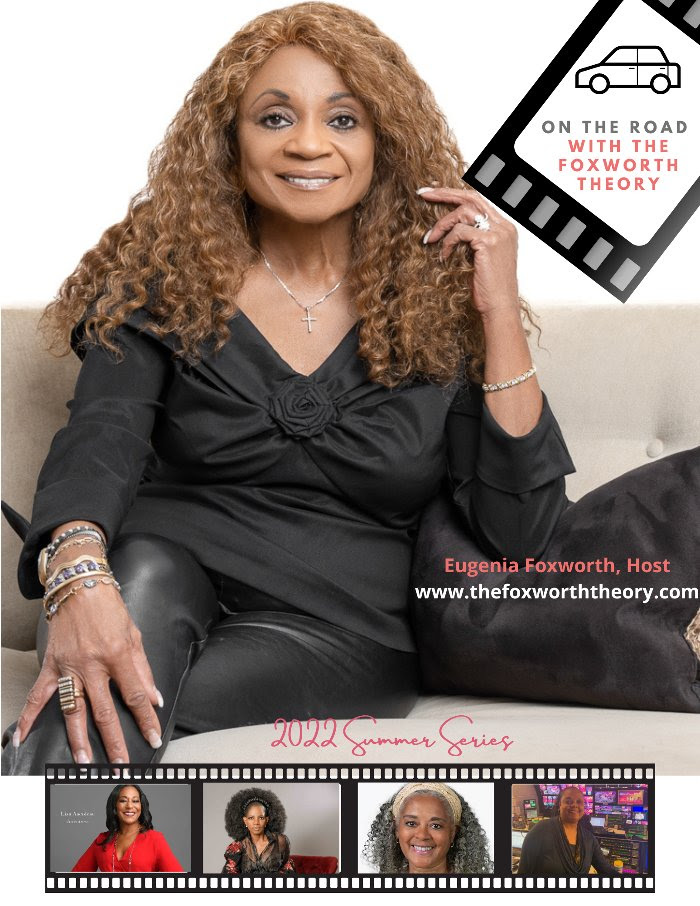 ON THE ROAD WITH THE FOXWORTH THEORY (View on YouTube)
"The Foxworth Theory is on the road with our live sessions so watch the excitement unfold with our special guests! We have got it all for you -- fashion, music, news and more."
- Host, Eugenia Foxworth
Schedule of Shows (View on YouTube)
Lisa Ascolese/The Inventress (8/2 & 8/4)
Melba Moore (8/9, 8/11, 8/16)
Milagros Batista (8/18 & 8/23)
Tracey Washington Bagely (8/25 & 8/30)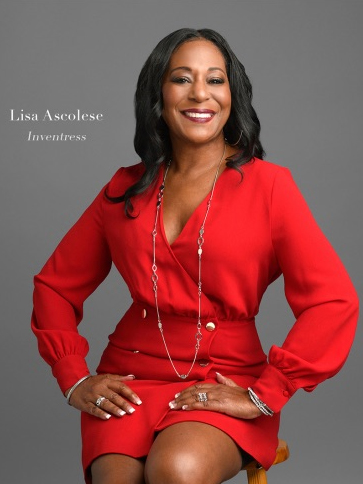 8/2 & 8/4
Lisa Ascolese, founder and CEO of Inventing A To Z, a woman-owned and operated business whose focus is on product development, from concept to fruition. Lisa is called "The Inventress" in the business community, thanks to the dozens of creations she developed over the years.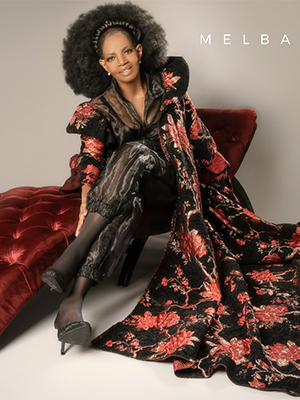 8/9, 8/11 and 8/16
The marvelous and multitalented Melba Moore brings us her story from theater to music. Her 50+ year career comes together as she talks about her new album "Imagine."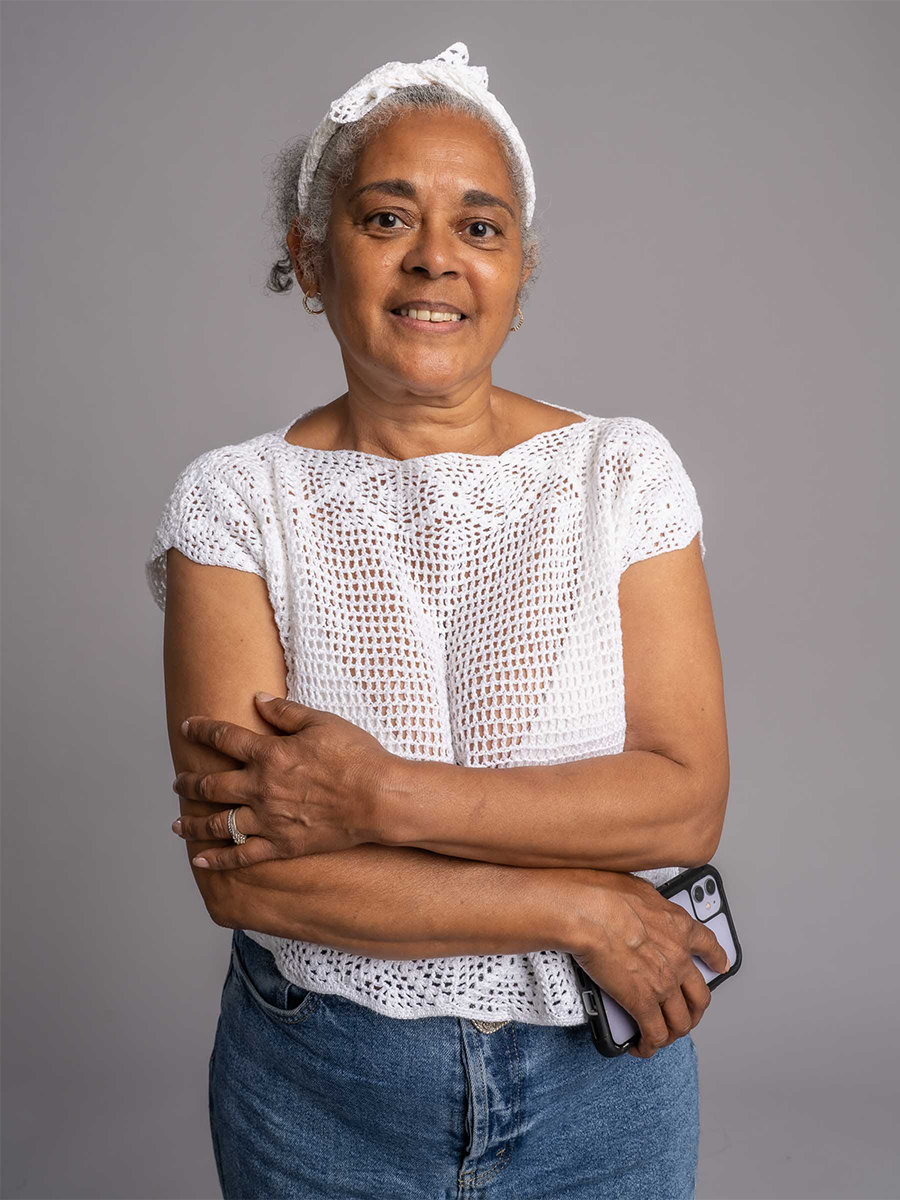 8/18 and 8/23
Milagros Batista is a CEO, master knitter, artist, and fashion designer. At the height of the civil rights movement, Batista moved from the Dominican Republic to downtown Brooklyn and the rest is her story.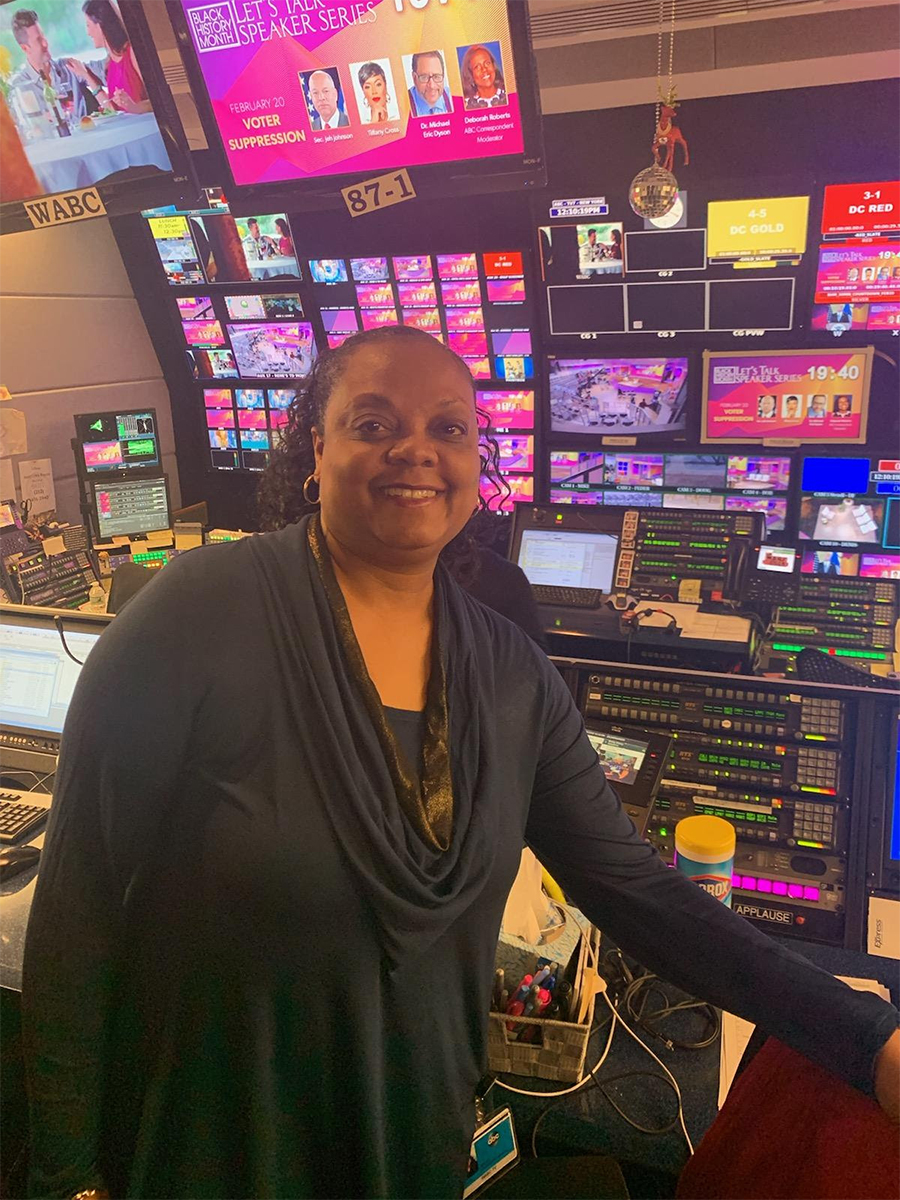 04
| Tracey Washington Bagely
8/25 & 8/30
Tracey Washington Bagley - Executive Producer of New York's Here & Now. She is a six-time Emmy Award winner as well as an experienced executive producer.
Aug 1, 2022